Printed a vinyl mural of a photo I had taken for a wall in my office
- My work desk - Ron Clements' original
animation desk that he let me inherit.
for the Disney Studios. Love the design of it.
- Rarely ever buy figures/maquettes but I love
the way these are faithful to the artists' styles.
- End of the day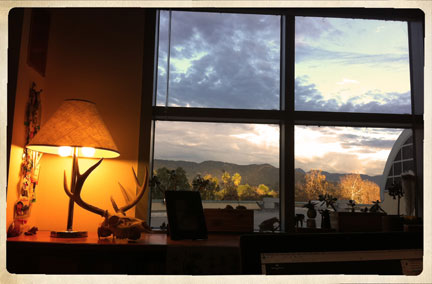 - Knights of the story table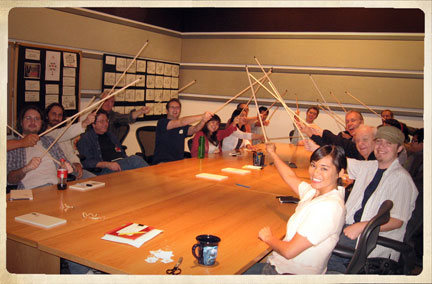 - The Spirit of Story - So many metaphors in this image.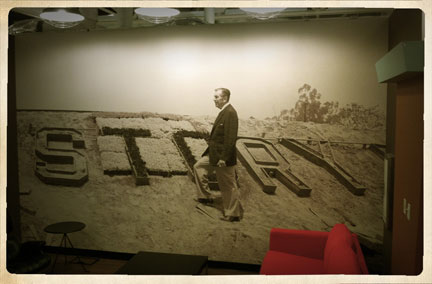 - Time Capsule.